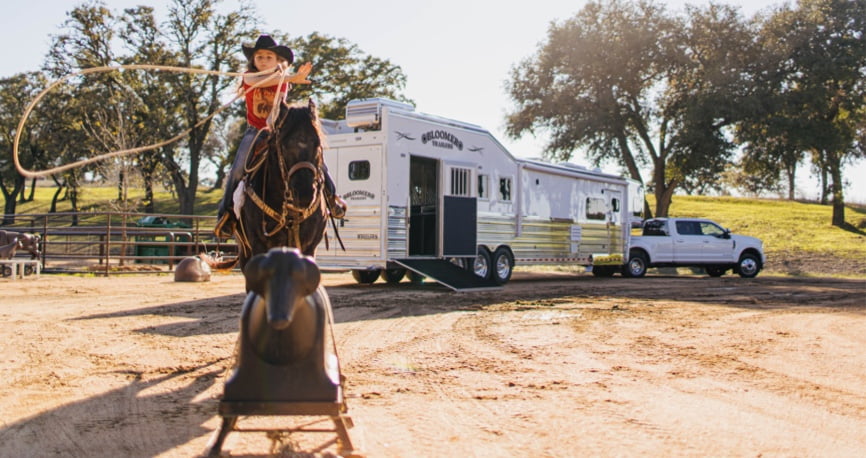 The world leader in custom state-of-the-art trailers, Bloomer Trailers is at your service, with unmatched research and development; an industry-leading 10-year structural warranty on our horse trailers; and Only the Best in every component.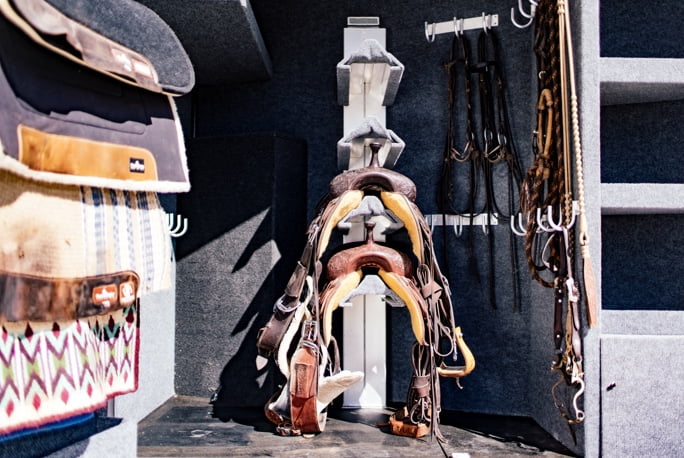 Designing your dream trailer has never been easier. Our trained dealers around the country are here to help you in the design process.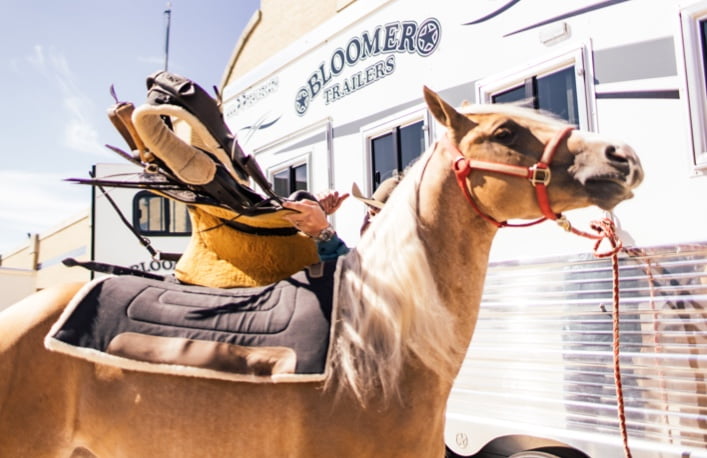 From horses to cattle, our Bloomer Trailer is used for it all. We are deeply immersed in the Western and Equine world and our products reflect that.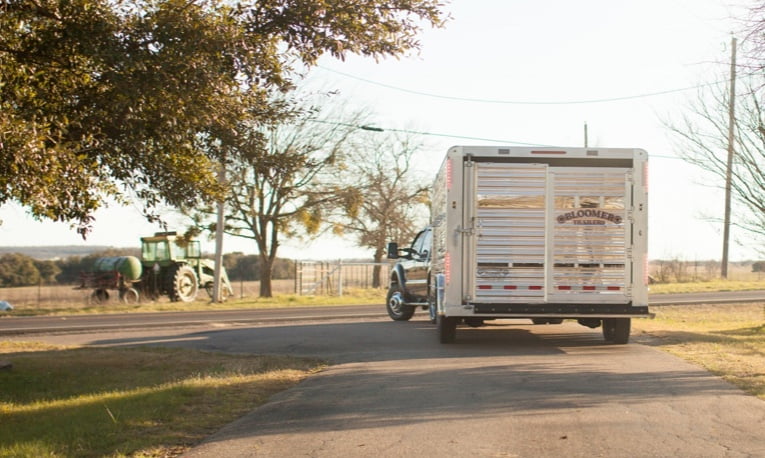 No other company has spent more on research and development for safety, comfort and storage. We have yet to build the perfect trailer – we won't stop until we have.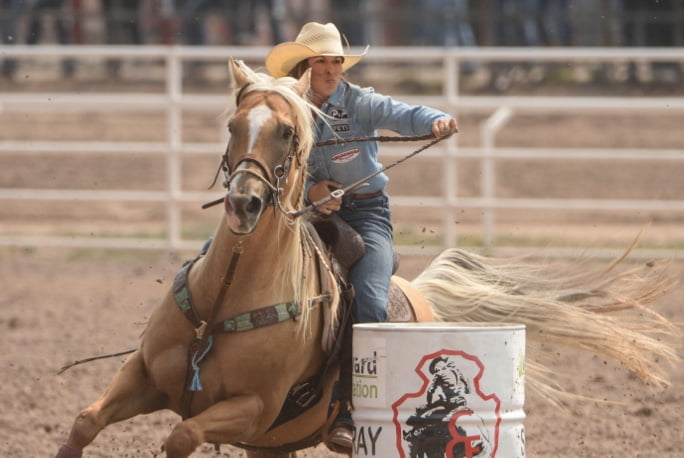 World champions from virtually every equine discipline choose Bloomer Trailers.